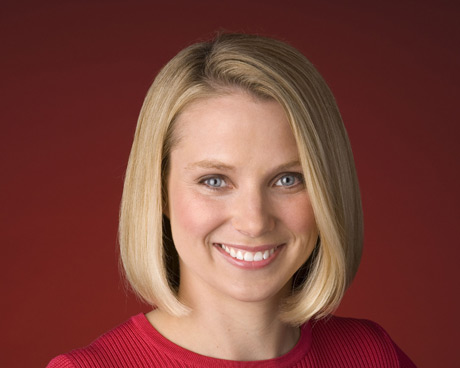 Julio, a friend and colleague at Podtech, has a very interesting podcast with Marissa Mayer. (Did you know she owns a bakery in San Francisco?)
As the Vice President, Search Products & User Experience, Marissa has played an important role in development of many of Google's products. She is easily one of the most influential Googlers around.

Listen to the interview.